I am a tourist
A host of discoveries and major attractions.
At the foot of the Pyrenees, close to major attractions, there are also plenty of other discoveries to make, sites to visit, and activities to enjoy.
Whatever your preference, there's something to suit every holidaymaker.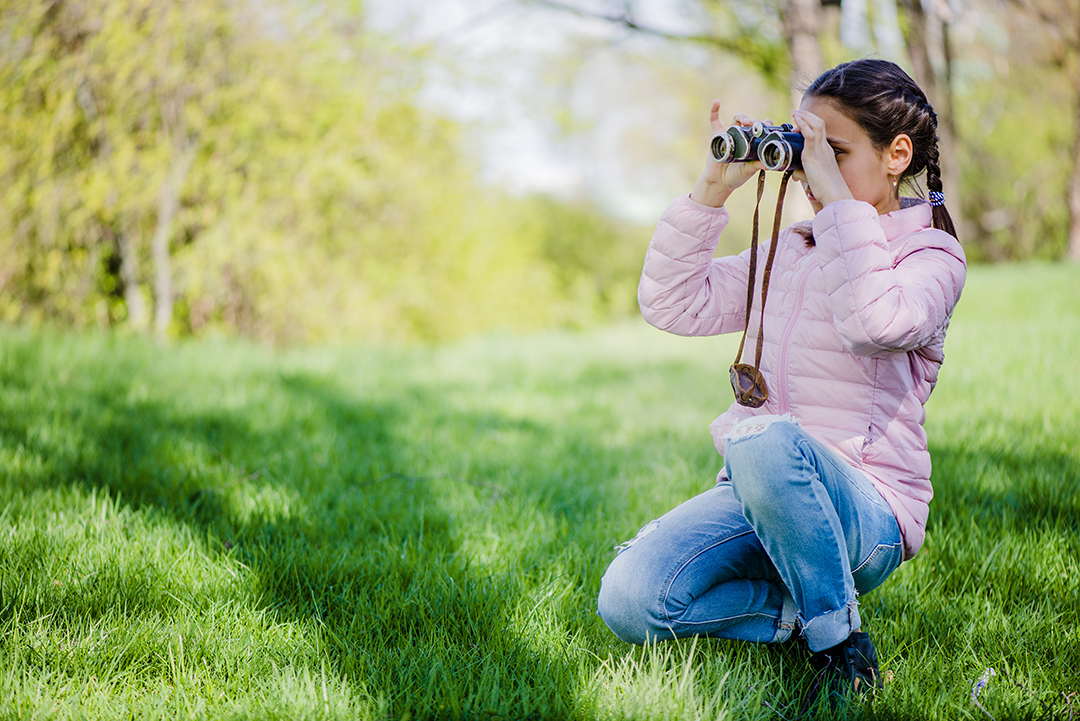 Tourist attractions
A host of discoveries and major attractions.
A number of sites are open to the public at large, offering a wide variety of cultural tours, family moments and feel-good experiences, not forgetting all those sports and leisure activities.
Hiking
From the plain to the mountains, the varied landscapes offer a whole diversity of settings and hiking possibilities. There's something for everyone. You simply cannot visit our region without exploring at least one of the multiple, sometimes iconic trails. Petite Amazonie (little Amazonian rainforest), Pacte des Loups (Brotherhood of the Wolf), Tour des Côteaux (around the hillsides) and Tourbière de Clarens (Clarens peat bog) are just some of the trails you can pick from a very long list.
La Petite Amazonie des Pyrénées
Local produce, food and traditions
On the markets, in good restaurants and at farm shops, you'll find a huge array of local produce, for unlimited enjoyment. These unspoilt soils are ideal for farming methods that care about quality and taste.
We'll take care of everything!
Our agency takes care of everything, proposing all-inclusive holidays or cherry-picked services that meet your desires. It's your choice. Let us guide you!
Contact our booking centre on +33 (0)5 62 40 91 16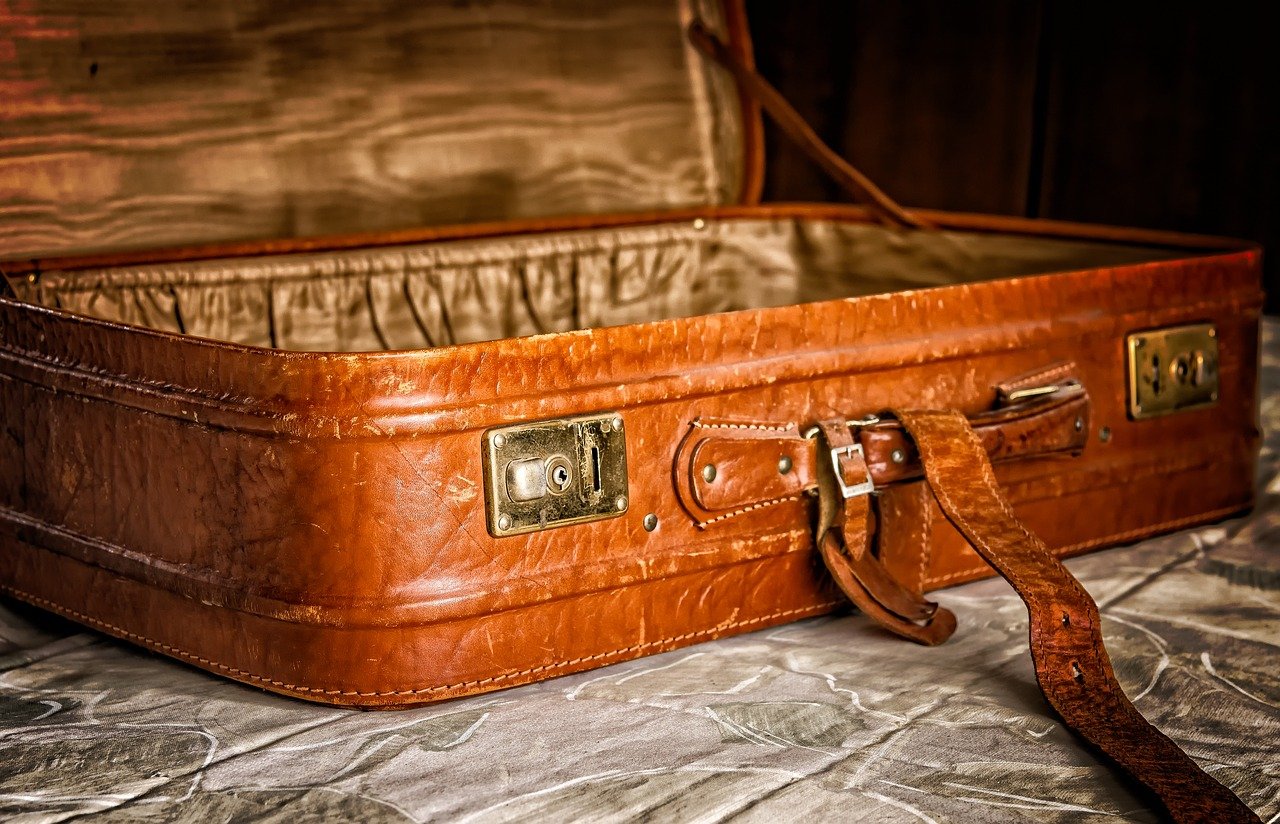 Whether you want a hotel, a guestroom, a furnished rental in a spa resort or surrounded by nature, a campsite, or any other holiday accommodation… The possibilities are endless.
If you need advice, or help with your holiday arrangements, please contact our booking centre on +33 (0)5 62 40 91 16.