Taking the waters
The waters of Capvern les Bains spa resort offer all sorts of health benefits.
Capvern les Bains
Capvern les Bains is a spa town that nestles in a haven of greenery at the foot of the Pyrenees. The resort is reputed for the properties of its thermal waters and its high standards of treatment.
It is particularly reputed and recommended for the treatment of ailments affecting the urinary tract or the digestive system, as well as metabolic disorders and rheumatism.
Practically unique in France, this particular spa bottles up the thermal water every morning and delivers it directly to its clients to allow them to benefit from its health-giving properties as soon as they get up.
In Capvern les Bains, there are several ways to reap the water's benefits: hydrotherapy courses, recognised for their effectiveness; Vital Slimming courses; and feel-good relaxation sessions at the Edenvik day spa.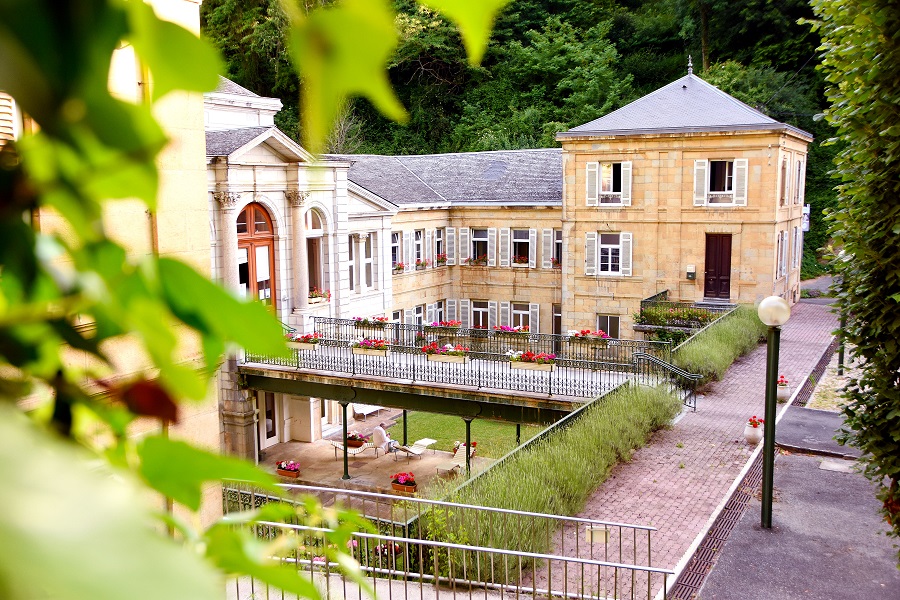 Boasting the "Station Verte" (green resort) label, Capvern les Bains is a choice location in a tranquil, unspoilt setting of lush greenery. All around, the landscapes and cultural sites of the Baronnies valley, the Aure and Louron valleys, the Tourmalet and other great mountain passes, not forgetting Lourdes and Spain just a short distance away. This is not only the perfect place to come for treatment, it also makes an ideal base from which to explore the Pyrenees and major sites, for a mix of healthcare and tourism.
Throughout the season, spa clients can benefit from conferences, creative workshops, hiking trails, dinner-dances, concerts and many other activities.
Capvern les Bains is a family resort with a human feel, where you can choose the accommodation that meets your expectations, from a range of campsites, hotels, furnished rentals, holiday apartments and guestrooms.
Pamper your kidneys in Capvern les Bains
Hydrotherapy in Capvern is particularly reputed for the treatment of kidney stones. It can relieve persistent or recurring lower back pain, reduce infection and encourage the expulsion of kidney stones or make them easier to reach by surgery.
A course of hydrotherapy in Capvern les Bains also has proven benefits for cystitis sufferers. Besides its anti-infectious properties, Capvern water also has considerable sedative and analgesic effects on bladder irritation or pain.
Multiple properties
It also treats other ailments: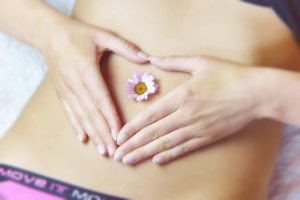 Digestive tract disorders :
The thermal water of Capvern les Bains helps to cure digestive ailments (epigastric burning, heartburn, slow digestion), functional intestinal disorders, functional after-effects of hepatitis, pre-cirrhotic conditions or the consequences of tropical diseases.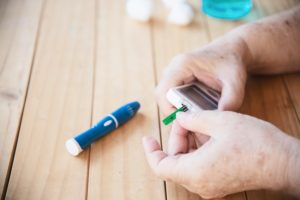 Metabolic illness :
Hydrotherapy can also reduce and even stabilise blood sugar levels thanks to the effects of the water's high sulphate, calcium and magnesium content. It also successfully treats metabolic illnesses, excess weight and obesity, diabetes and pre-diabetes, as well as high cholesterol.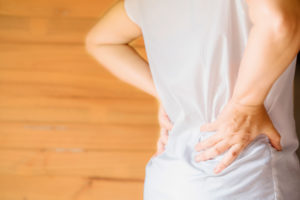 Rheumatism :
Osteoarthritis is one of the main focusses of hydrotherapy courses in Capvern les Bains.
This treatment concerns all forms of degenerative arthritis. It also treats: chronic lower back pain, sciatica, cruralgia and cervicobrachial neuralgia, inflammatory rheumatism, abarticular rheumatism, trauma after-effects, and microcrystalline arthropathy: gout and chondrocalcinosis.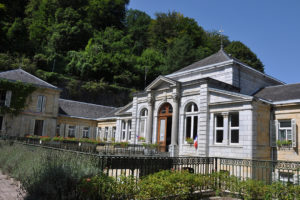 One-week hydrotherapy courses :
Shorter and easier to organise, one-week courses of treatment are also available: "Back Pain Relief" and "Kidney Pain Relief".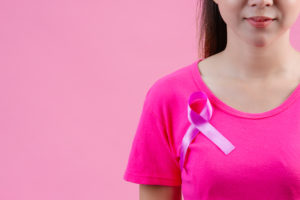 Post-cancer treatments:
Since 2019, Capvern has played a key role in the post-treatment accompaniment and rehabilitation of breast cancer patients in full remission.
Your slimming aid
Professionals of the Capvern les Bains resort have put together a specific spa treatment programme to help overweight people or anyone wishing to slim. The Vital Slimming Programme includes a number of treatments that combine hydrotherapy, personalised advice, healthy eating and selected accommodation.
Since 2020, this programme has been adapted to meet the needs of overweight teenagers.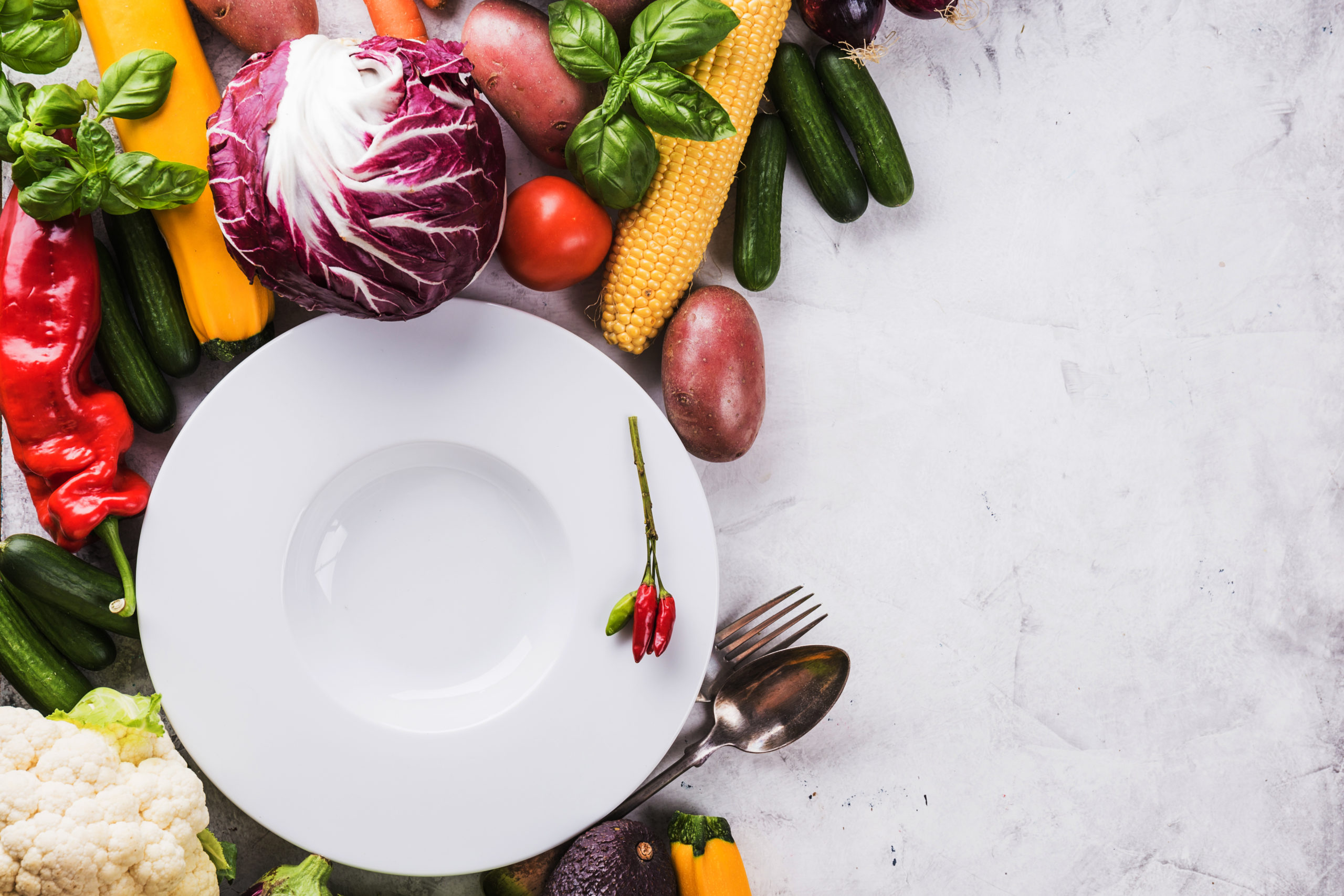 Some useful links
If you're looking for accommodation or need more information about the thermal baths or the Edenvik day spa, click this way!
Capvern-les-Bains events calendar
Your calendar for events around Capvern
Search and locate on the map
Find a place to stay, a restaurant or an activity in the local area
Getting here and getting around
Find all the travel information you need
Below you'll find downloadable, updated timetables for travel services to Capvern and Saint-Lary-Soulan.
For further information, don't hesitate to phone SNCF directly or visit their website at www.sncf.com.

SNCF Shuttle
Pau < • > Toulouse
SNCF Shuttle
Capvern < • > Lannemezan
Thermal Shuttle for the curists
To go to the mountain
LIGNE 963
Lannemezan – Centre < • > Saint-Lary