The spa resort of Capvern les Bains specialises in the treatment of excess weight, obesity and metabolic disorders. Indeed, the unique properties of Capvern les Bains water, combined with treatments, advice and a healthy diet put together by doctors and dieticians, contribute effectively to sustainable weight loss.
The Vital Slimming programme offered by Capvern les Bains is your slimming ally. 
Available as a 21-day course, the programme combines medical and dietary monitoring, specific treatment with the thermal waters of Capvern les Bains, an activity programme (exercise in thermal water, feel-good activities, etc.), dietary advice (hands-on lessons, conferences, etc.), selected accommodation and an adapted meals package with a variety of healthy, low-calorie options.
The secret behind this slimming course? A mix of thermal water, healthy food, physical exercise, medical guidance and relaxation…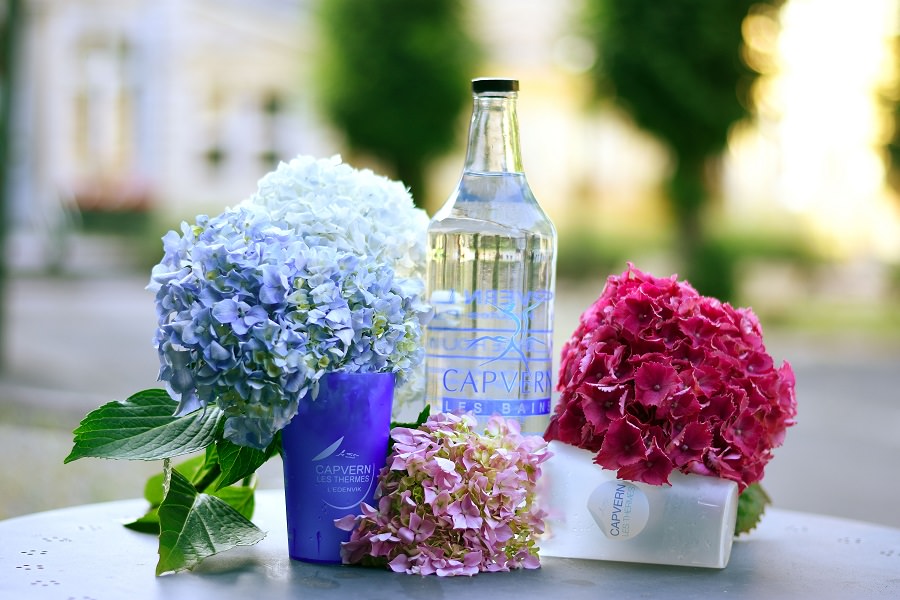 Contact details: +33 (0)5 62 40 91 16
Adress : Centrale de Réservation – 300 rue des Thermes 65130 CAPVERN LES BAINS
2022 prices : From €1,152 for 21 days in furnished accommodation with meals (does not include approved hydrotherapy treatment).