The Pic du Midi
A unique mountain tourism destination
Unmistakeably, the most beautiful views of the Pyrenees can be enjoyed from the Pic du Midi, more than 2,877 metres above sea level.  This outstanding mountain tourism destination is officially a "Grand Site" (major site) of Occitanie. With its 600 m² of terraces, it offers a 360° panoramic view over the Pyrenees, the great plains of Southwest France, and even the foothills of the Massif Central if you look closely on a perfectly clear day.
From where we are, in the heart of the Pyrenees, the Pic du Midi is visible from anywhere. It's a bit like having our very own Eiffel Tower!
On the cable car ascent from La Mongie, just below the famous Tourmalet Pass, visitors discover the landscapes gradually unfurling before their eyes. For many, the climax will be the "pontoon in the sky", a unique experience that gives you the feeling of walking on cloud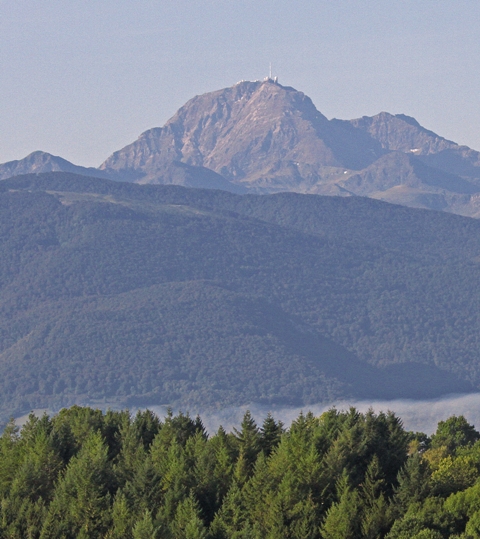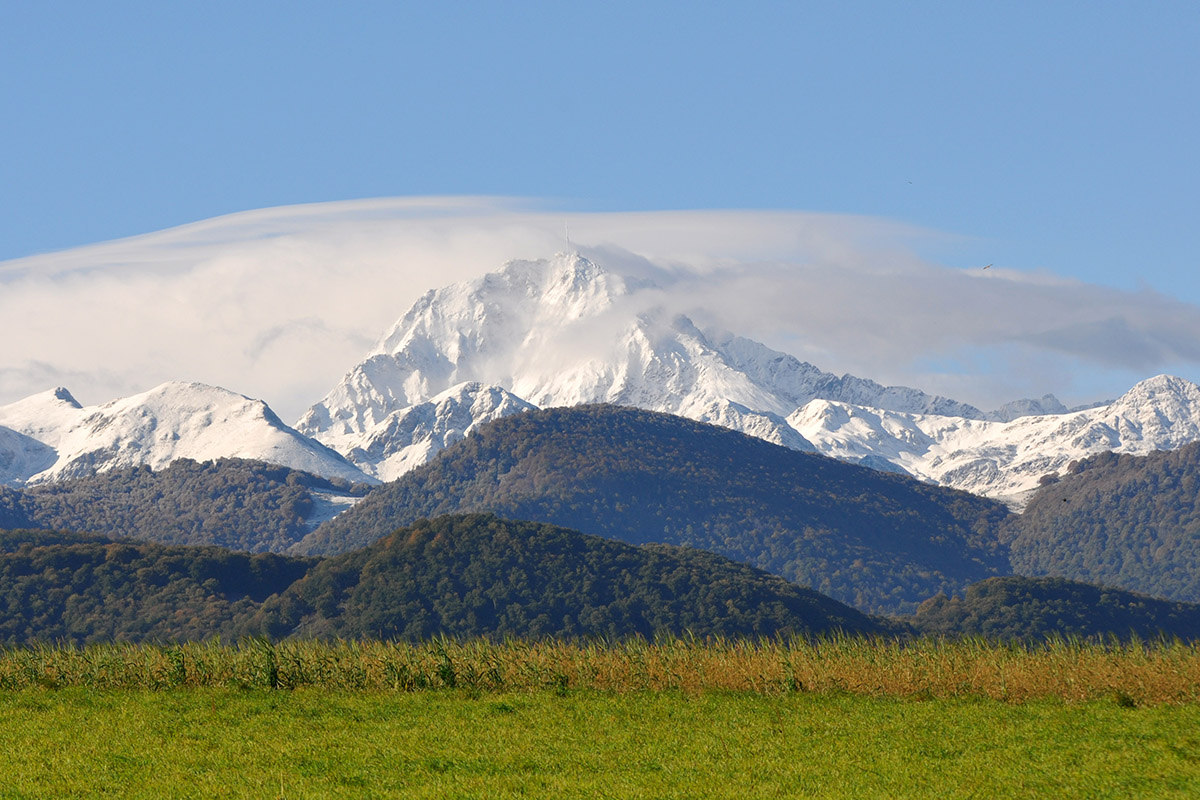 Beyond this breathtaking view, the Pic du Midi, which has been an observation site since 1880, is also home to the highest museum in Europe.
The Pic du Midi is also popular among freeride skiers in winter, and mountain bikers in summer.
For further details