In the heart of the Southwest, the Occitan capital stands midway between the Mediterranean Sea and the Atlantic Ocean. The pink city is loved for its unbeatable way of life and its wealth of historic heritage. From the river Garonne to the Midi canal, from the Saint Sernin Basilica to the Cité de l'Espace (space centre), there's plenty to keep sightseers happy, not forgetting of course the city's iconic building, the Capitole.
For further details,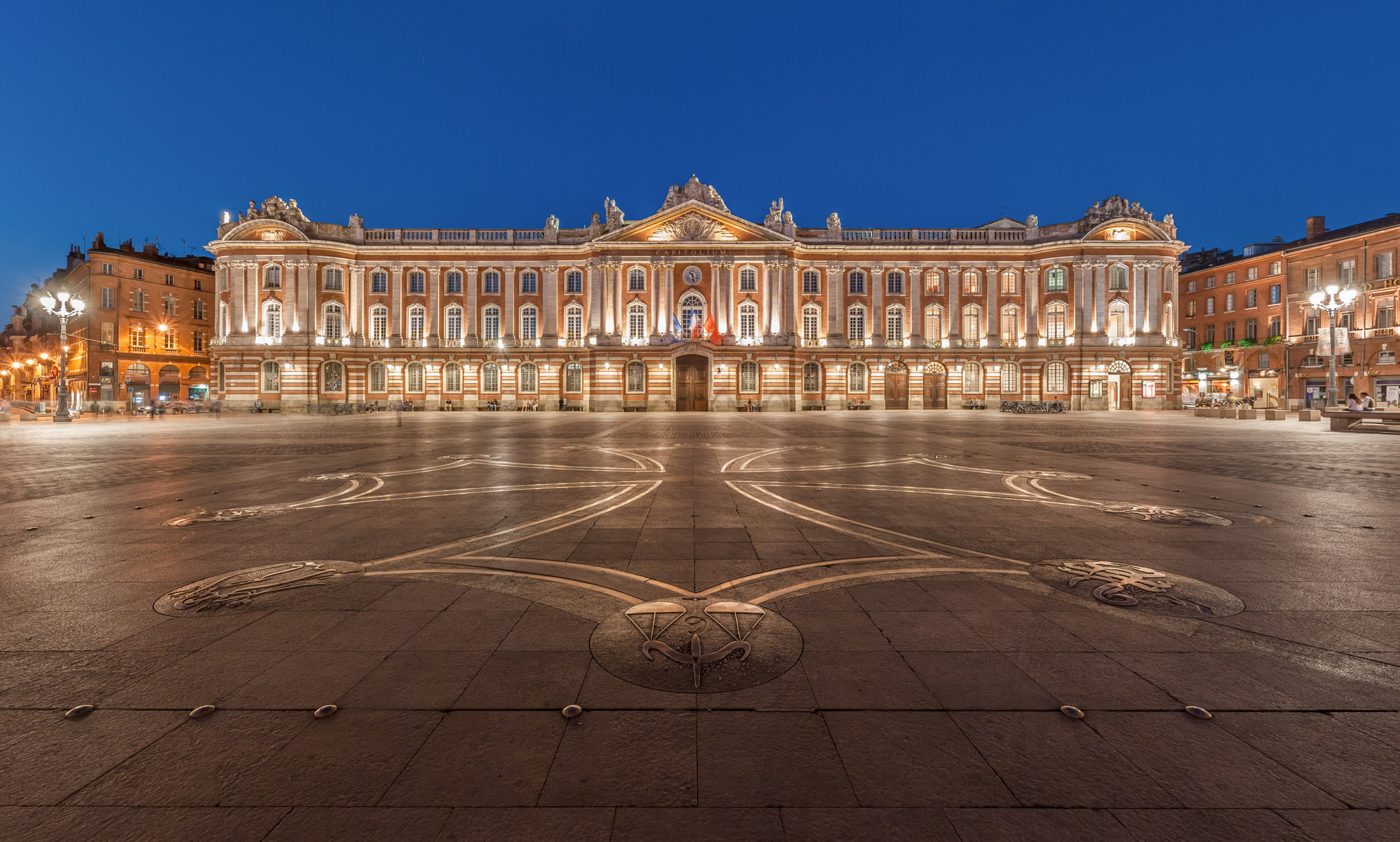 Less than an hour away, these towns of Gascony, Bigorre and Béarn have many a hidden treasure.
The historic heart of Auch with its cathedral and monumental steps, the stud farm and beautiful Massey gardens of Tarbes, and the view of the Pyrenees and the castle of Henry IV in Pau.
For further details,